Adobe Flash CS3 Professional lets you:
Create attractive sites for advertising, training, marketing, corporate organizations, entertainment, ...

Build and deploy websites with many common devices

Develop data-driven applications easily using the database connection and updates the components to data sources such as web server, XML, and the related database.

Integrated video professional level

Build and distribution, full Unicode support

Easily manage, publish all the files through a single frame

The new cuvideo and workflow in Adobe Flash CS3 Professional to integrate video capabilities to the product. Video professionals can now easily design, code, and deploy customized, interactive video using the new tool Flash Video Encoder, with the delivery of a high-quality video in the size structure file size will decrease even more. The new operator code as part of built-in tools in Flash or you can use a separate commercial product with batch-encoding option. New Flash support 8-bit alpha channels at the time of execution may be associated with viedo huop, graphics or any other assets. Also included for the new plug in for Flash Video, which cater to the professional video products. And this version allows exporting video directly on the web with Flash Video format.
Adobe Flash CS3 Professional also includes the core tools to support design, you want to create content for mobile devices using Flash Lite. Adobe Flash CS3 Professional includes interactive make it easy for developers to build content and test on a large variety of components, updated on 70 mobile devices with Flash Lite.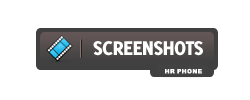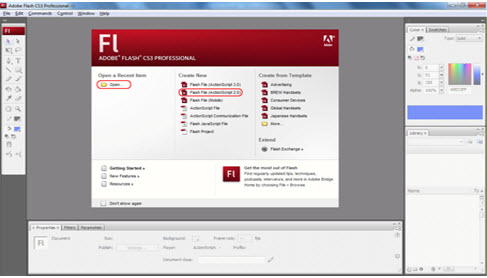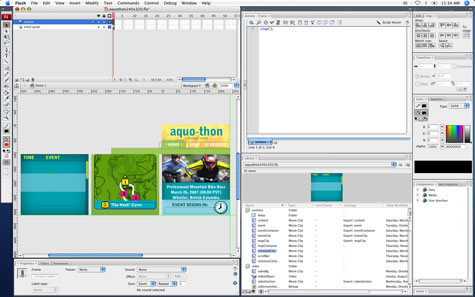 Features:
Creation complete. Flash provides full design control to bring creativity to the maximum, the results can be exported to many different formats.
Build once, deliver everywhere. Putting up web applications, Windows, Macintosh, Unix, PDAs, and cell phones. Flash Player is installed 98% worldwide.

Create animation components. Create a combination of 2D motion with the tools on the Web movements.

Create video in places that previously never had. Embrace the strength and widespread deployment platform for Internet video.

Faster than 2 times. With Adobe Flash Player cs3 execution time and the compiler was faster than 2-8.

Extensions (Extentions) 3rd party. With the extension you can create charts and graphics, text effects and more movement. (They are separate components, the last time to add the Flash, not like then removed again)

Import (import) into the high-fidelity. Integrated media content faster with high fidelity import regime for PDF and Adobe Illustrator file. Up to 10 files.
Effects Timeline. Simplify the timeline and scripting tasks with Timeline Effects and behaviors

Applications and data. Building Internet applications with a very good development environment based on the form and take advantage of data binding (data binding) - Construction site with Flash.

Video quality. Distribution of high-quality video with new professional video capabilities.

High-level interactive content. Create sophisticated interactive content using slides to organize and arrange weekly components in the project itself.

Mobile device and equipment development. Provide content and test devices and mobile phones with device templates and components simulate it.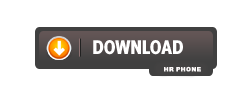 After you download all five part of, you extract the
installation as normal, then open up keygen to get key inserted for active

bledoegkeloed

Moderator





Jumlah posting

: 101


Poin

: 291


Reputation

: 1


Join date

: 2011-03-19




---
Permissions in this forum:
You
cannot
reply to topics in this forum